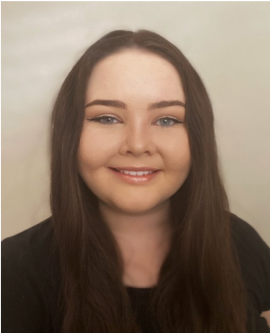 Miranda is a great allrounder in the Performing Arts. She began teaching Dance and Acrobatics in her teens, then went on to discover her great passion for Speech and Drama whilst at Griffith University studying Drama and English.
For the past three years Miranda has been teaching five days a week with LTK Speech and Drama and continues to do so. During her time with LTK, she has gained a great deal of experience and insight into the development of student communication skills, stage presence and the importance of building confidence and self-esteem in young children.
Miranda has provided LTK with some outstanding Mixed Media programs for Eisteddfods and end of year Shows. She has also worked as Assistant Director on a couple of large-scale productions, in particular, the 2019 version of 'Believe', which included casts from ten different primary schools. Working with children is her great love, and children certainly enjoy working with her.
Miranda currently holds her Commonwealth Society of Teachers of Dance (CSTD) in Musical Theatre, plus has her Associate Diploma in Speech and Drama with Trinity College London (ATCL Teaching). Miranda brings a great deal of talent and innovative artistry to the Redlands Young Actors Group.